Nuestros Premios y Opinines
En AndinoHost alentamos a nuestros clientes evaluar nuestro servicio y compartir su verdadera opinión acerca de nuestros servios. Esta página compila un gran número de opiniones reales de nuestros clientes.
por qué nuestros clientes nos !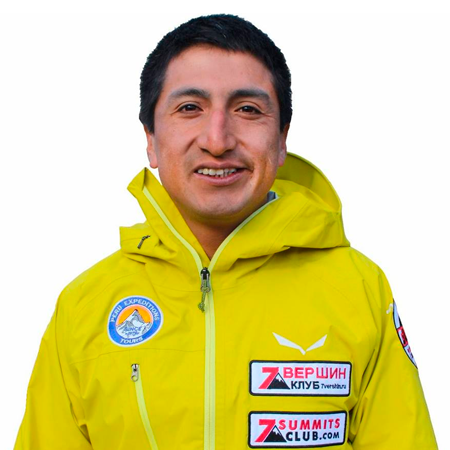 We are a portal of trekking and mountaineering community and we work with international partners, worldwide travel agencies, tour operators and professional mountain guides from Europe and USA. Since 2012 andinohost was our SEO/Webmaster and designing our website, thanks to andinohost we reached more contacts as customers, business partners, friends, etc.
- Eric Albino -
world-wide-trekking.com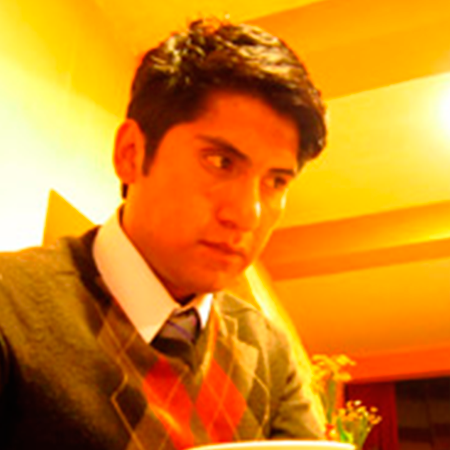 "Good help and nice people" andinohost is a good company, they have fast support tickets for all my questions.
- Fredy Cueva -
huarazacolores.com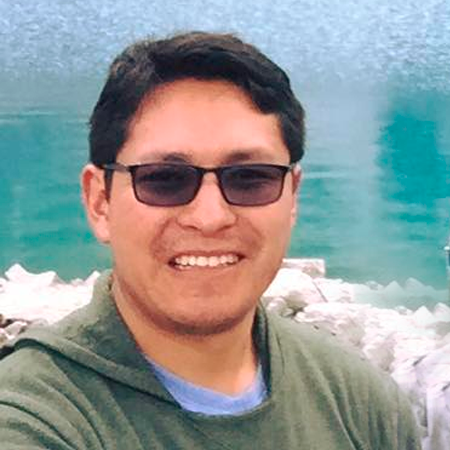 Very good web hosting, many choices of places, prices and bandwidth. Support online all the time.
- Romer Yauri -
peruqorianka.com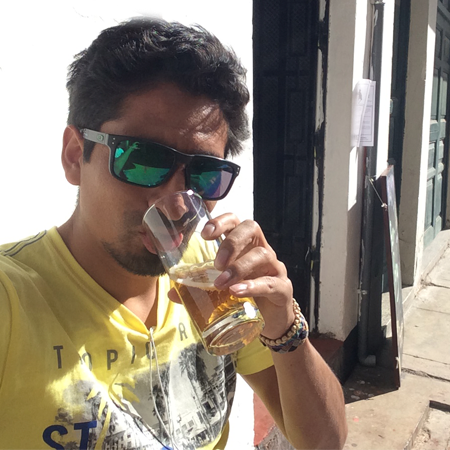 Good hosting company and good service!!! was incredibly fixed my problem in under 2 minutes.
- Wil Bravo -
index.pe